Work Now Hawaii is a 501(c)(3) nonprofit organization established to help people living with disabilities achieve independence through gainful employment. Our unique training programs are designed to maximize individual's strengths and abilities in a way that increases their confidence and productivity. We identify and create accommodations our clients will use to be successful throughout their careers.
Mission
Create and support employment for people living with disabilities.
Vision
Employment options for anyone with a disability.
Our work has evolved over the past five years as we explore the best ways to serve our mission.  Information on our current programs is listed below.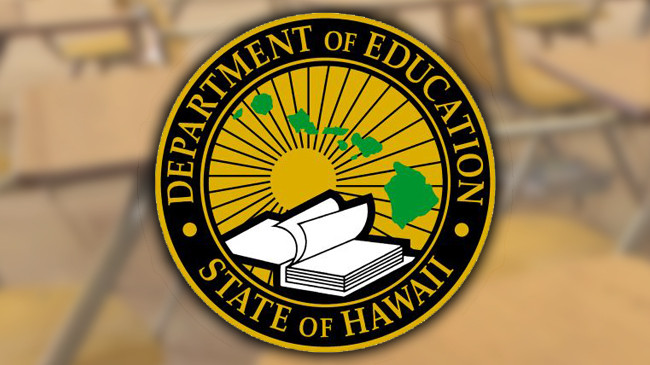 Our Work Based Learning program helps high school students with disabilities safely explore various work settings, gain valuable experience for their resumes, and learn what it means to earn a paycheck. Students are taught both soft skills, and can work toward industry recognized certifications.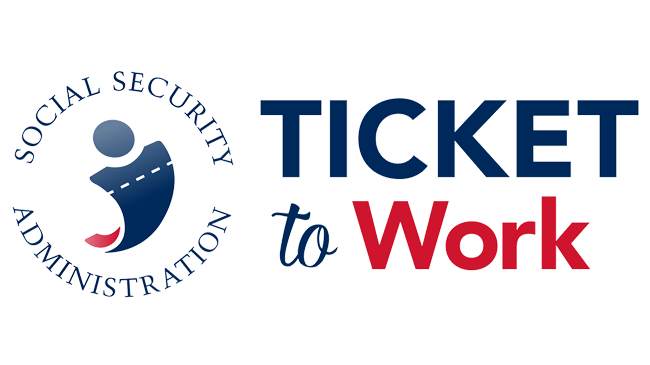 We can help you achieve your work goals! Our Ticket to Work service offers Social Security disability beneficiaries (persons who receive SSI or SSDI) age 18 through 64 who want to work with free job supports.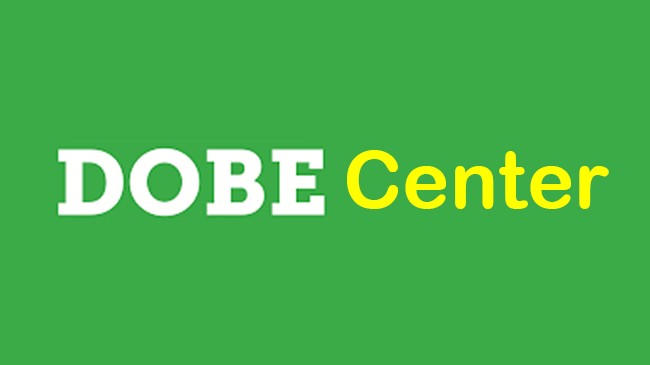 A disability-owned business enterprise (DOBE) is a for-profit business that is at least 51% owned, managed and controlled by a person with a disability.  Are you interested in starting a business, or need help with one you've already started?  We're here to help.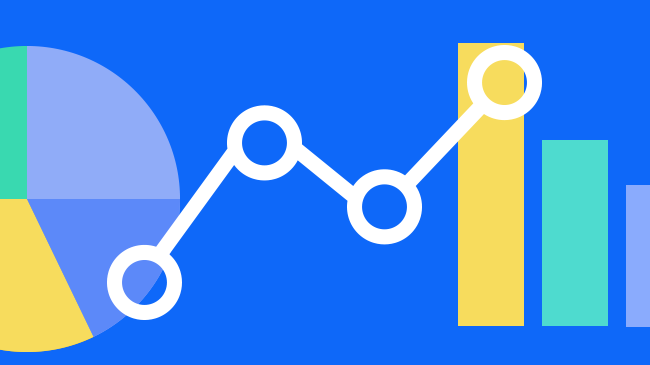 We believe in making data informed decisions, which is why we gather information at all steps along the way.  We invite you to submit information through our community surveys.
Miselle Tomita – Hawaii School for the Deaf and Blind
Working and collaborating with you (Mr. Gartside) is so fortunate, especially with your understanding and respect for Deaf people. You find the jobs that best fit a person's career preferences, regardless of their limitations and that opportunity pushes them to discover their abilities and invest in themselves. I am so grateful that you give them the opportunity to be a responsible and independent adult in the community.