Work Now Hawaii is a 501(c)(3) nonprofit organization established to help people living with disabilities achieve success through gainful employment. We develop training programs that enhance individuals' existing strengths and abilities, and provide reasonable accommodations as necessary to help individuals succeed in their jobs.
Mission
Create and support employment for people living with disabilities.
Vision
Employment options for anyone with a disability.
Building jobs around peoples' abilities and interests
We help people to discover their work goals and make plans to achieve them, offering vocational training and employment opportunities in the following fields and industries: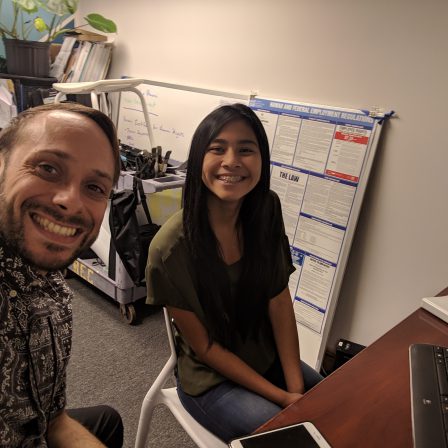 Vocational Training
We provide training and support to help you achieve your work goals, including guidance toward industry standard certifications.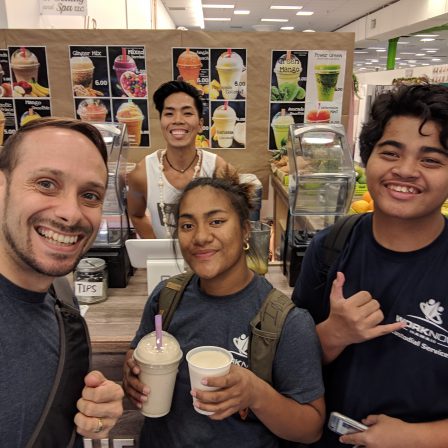 Support Our People
There are many ways you can help us succeed, including contracting our services, volunteering your time, or contributing to our program funding.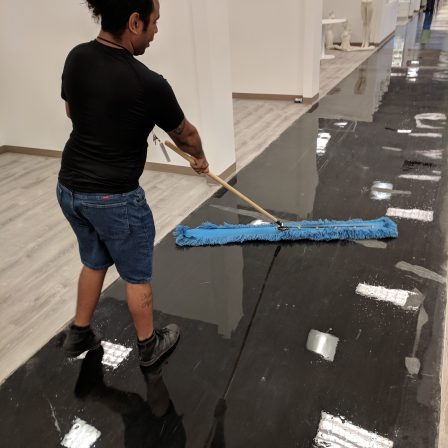 Employment
We are always looking for good people! While we might not always have a position available, let's begin by getting the conversations started.
Miselle Tomita – Hawaii School for the Deaf and Blind
Working and collaborating with you (Mr. Gartside) is so fortunate, especially with your understanding and respect for Deaf people. You find the jobs that best fit a person's career preferences, regardless of their limitations and that opportunity pushes them to discover their abilities and invest in themselves. I am so grateful that you give them the opportunity to be a responsible and independent adult in the community.