We are always looking to meet individuals interested in work.  While we might not always have immediate jobs available, we encourage you to apply.  Tell us about your interests and work goals, and we work to find the right opportunities either with our agency or with our community partners.
If you need assistance during the application or hiring process to accommodate a disability, you may request a reasonable accommodation by contacting our team.
We currently support jobs in:
Custodial Services
Secure Document Destruction
Accessible Web Development
Photography and Graphic Design
Courier Services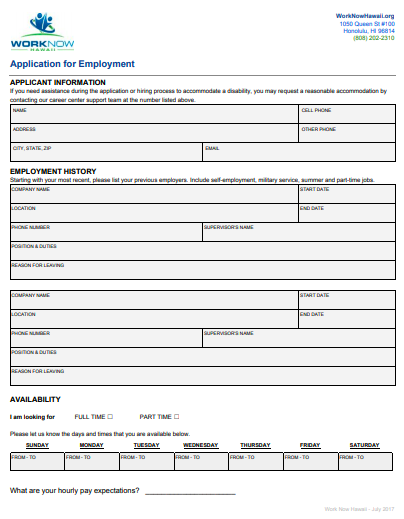 Great jobs for great people!
It is important to love what you do, and to set work goals that align with your interests.