Polyclinic Foundation
Polyclinic Foundation is bringing high quality, compassionate healthcare to San Francisco's western suburbs.
Carrying on a long philanthropic legacy, The Foundation continues to partner with generous individuals, corporations and foundations to better meet the needs of the communities we serve.
The value of giving back
Polyclinic need the support of caring people like you, who share a commitment to bringing nationally recognized medical care to San Francisco's western suburbs.
Giving means something different to each individual. It may be working on projects that benefit the broader community, volunteering at one of our hospitals or contributing to a specific program. The Foundation appreciates gifts of any size. You can make a difference in countless lives no matter how you choose to give back.
You are helping others!
Your help will be used for various projects in our foundation.
Sorry, there is nothing to display here…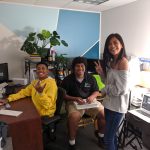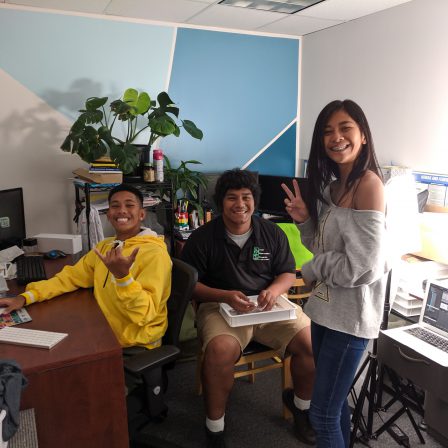 Vocational Training
We provide training and support to help individuals achieve their work goals, including guidance toward receiving industry standard certifications.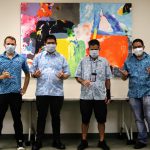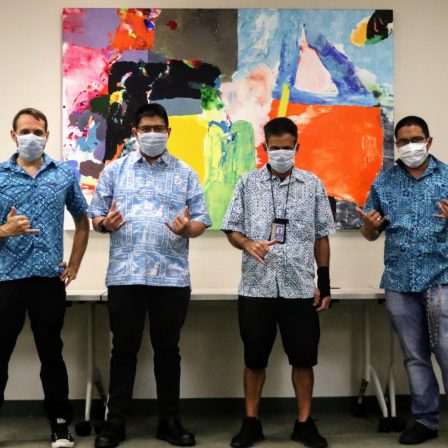 Support Our Mission
There are many ways you can help us succeed, including contracting our services, volunteering your time, or contributing to our program funding.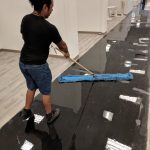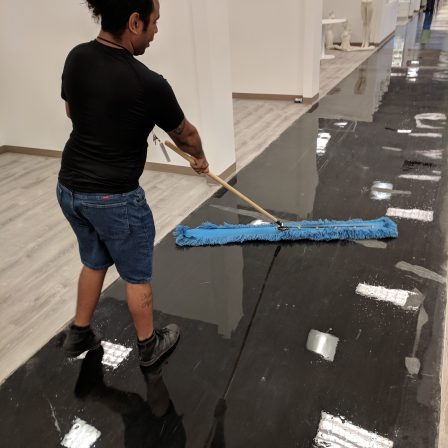 Employment
We are always looking for good people! While we might not always have a position available, let's begin by getting the conversations started.