Enter specialist's name into search field and/or narrow down the search results by selecting job position and specialty.
Who Are We?
Easy to use complete medical solution.
Accessibility matters especially with medical institutions, and that's why the Polyclinic theme is fully accessibility ready!
Thank you for visiting Polyclinic!
We are a clinic that has been in business for 15 years providing top local medical care.
We have 7 treatment rooms and a comfortable waiting area with receptionist. We treat patients of all ages. Web accessibility refers to the inclusive practice of removing barriers that prevent interaction with, or access to websites, by people with disabilities.
Polyclinic is suitable for wide variety of business websites
Suitable for any medical business related websites: from small clinics to hospitals, veterinary, dentist, plastic surgery, chiropractic clinics, rehabs, laboratory, spa, pharmacy, ambulance, beauty salons and many more.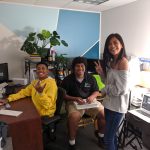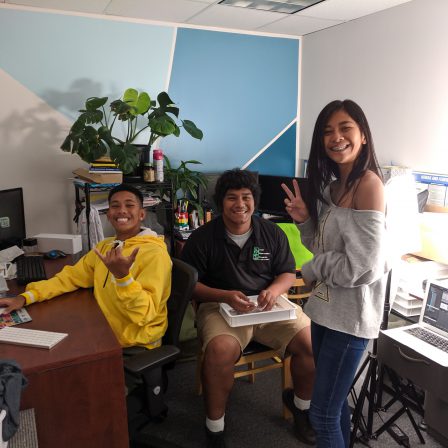 Vocational Training
We provide training and support to help individuals achieve their work goals, including guidance toward receiving industry standard certifications.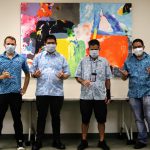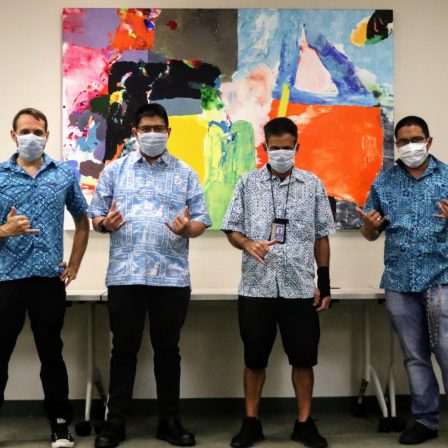 Support Our Mission
There are many ways you can help us succeed, including contracting our services, volunteering your time, or contributing to our program funding.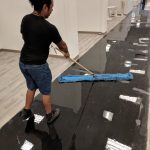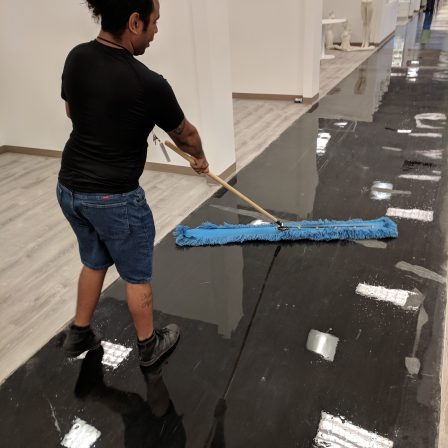 Employment
We are always looking for good people! While we might not always have a position available, let's begin by getting the conversations started.
Polyclinic is the first accessible medical WordPress theme
Professionally coded, SEO optimized, check out some of the theme highlights below.
This is not your ordinary medical theme! Polyclinic is very easy to use (you don't have to be a scientist to use a WordPress theme!) yet incredibly powerful, well coded, lightweight, fast and secure.
With this theme everybody wins: your website visitors, your website user and editor and also your website admin and developer.
Out of the box it includes a "Find a Doctor" functionality, amazing page layouts within included demo content and thorough, explanatory documentation.
What our patients say?
Do you want to tell us your experience or suggest an improvement in our services?
Just send us your feedback today via a form on our Contact page.
Miselle Tomita – Hawaii School for the Deaf and Blind
Working and collaborating with you (Mr. Gartside) is so fortunate, especially with your understanding and respect for Deaf people. You find the jobs that best fit a person's career preferences, regardless of their limitations and that opportunity pushes them to discover their abilities and invest in themselves. I am so grateful that you give them the opportunity to be a responsible and independent adult in the community.
Cynthia Munoz
Polyclinic was great. I needed a medical help and was very afraid to have my blood taken as all other medical professionals had said that my veins were deep.
Polyclinic definition
A clinic, hospital, or health care facility that treats a wide variety of diseases and injuries. When this is a hospital, it is also called a general hospital.